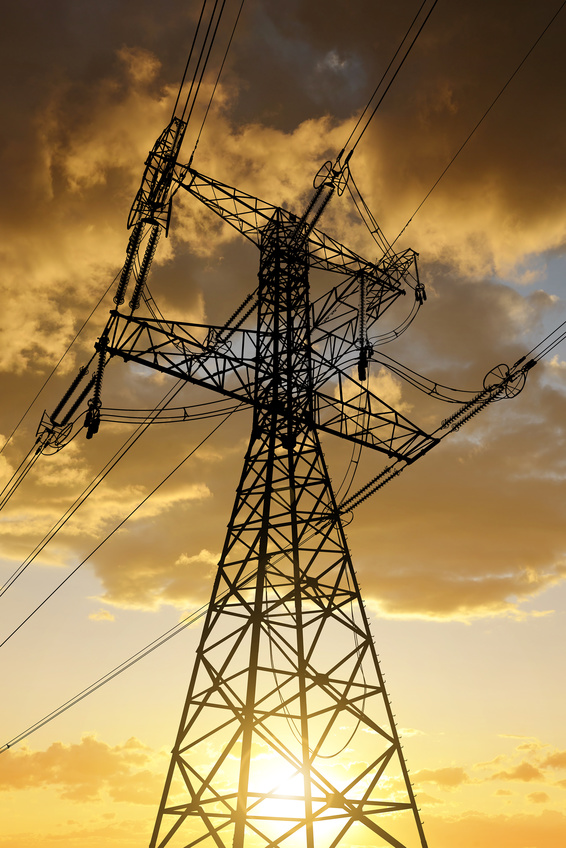 ON Power Technology AG is an international operating company located in Switzerland focusing in power electronics and power quality. Solid experience in the field of power electronics, testing, project management and power quality guarantee our customers a robust quality in products, engineering and services.
Poor power quality is a problem for many industries as low power quality contributes to high energy cost and production disturbances, a situation which is particularly problematic.
We develop reliable products and deliver integrated solutions that provide the best long-term value for our customers.